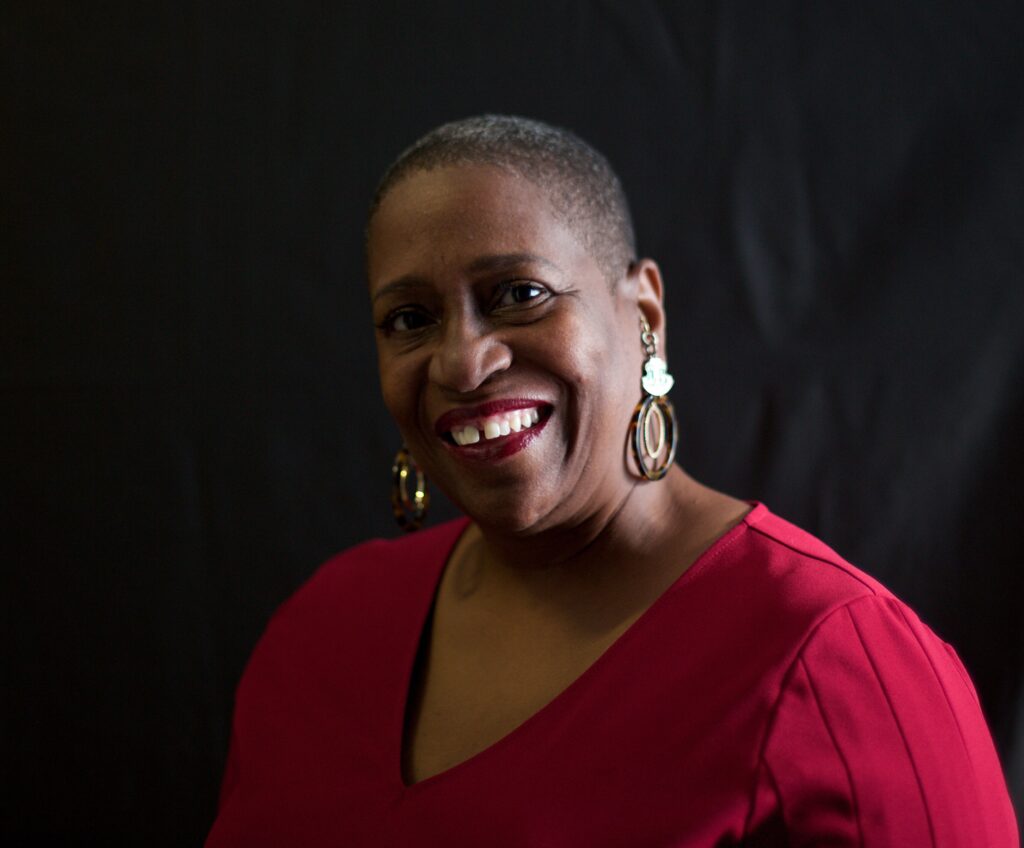 The CLGS Sixteenth Annual Boswell Lecture will kick off this year's Souls a' Fire 8 conference.  Dr. Pamela Lightsey, Vice President for Academic and Student Affairs, Associate Professor of Constructive Theology at Meadville Lombard Theological School, will deliver this year's Boswell Lecture on Thursday, April 20, 2023 at 4:00pm PST / 7:00pm Online. Click Here to register to attend. 
Dr. Lightsey lecture is entitled, "The Big Lie and Its Old Hatred."  American politics has long been a challenging system for its Black citizens. The fight to keep Black people from voting is a long and violent part of the American political and religious landscape. More recently in our history – with the push for marriage equality and abortion rights – the survival of Black families has become a wedge issue in major political campaigns. This lecture focuses on the ways Black queer bodies are used to leverage the aspirations of political candidates, church leaders, and power elites. It will demonstrate the ways the big lie – propaganda – is damaging the gains made during the civil and LGBTQ rights movements. While its primary focus will be the lives of Black queer women, this lecture will spotlight why all persons who believe in freedom and liberation must see this old hatred as a danger to all humanity.
Dr. Lightsey has been a cutting-edge church and academic leader in many ways. She is currently the Vice President for Academic and Student Affairs and Associate Professor of Professor of Constructive Theology at Meadville Lombard Theological School in Chicago. She will continue to serve in that capacity while serving at Urban Village.
Following service in the US Army and work as a civil servant, Dr. Lightsey received her academic and theological training at Columbus State University (BS), Gammon Seminary of the Interdenominational Theological Center (M.Div.) and Garrett-Evangelical Theological School (PhD). After ordination, she served first as a United Methodist congregational pastor and then as a theological school educator, scholar and administrator. Throughout her vocational life, she has been a leading social justice activist, working with local, national and international organizations focusing primarily on the causes of peacemaking, racial justice and LGBTQ rights.
Dr. Lightsey's publications include the book, Our Lives Matter: A Womanist Queer Theology (Wipf and Stock), "He Is Black and We are Queer" in Albert Cleage Jr and the Black Madonna and Child (New York: Palgrave Macmillan), "Reconciliation" in Prophetic Evangelicals: Envisioning a Just and Peaceable Kingdom (Wm. B. Eerdmans Publishing Company), and "If There Should Come a Word" in Black United Methodists Preach! (Abingdon Press).